Etched Metal Company
News | Articles | Product Information | Industry Updates
Etched Metal Company
News | Articles | Product Information | Industry Updates
Etched Metal -Industries Served
Aerospace, Military, Rail, OEM Manufacturers, Food Service, Federal Government—Cage Code 7A088, Racing, Music, Marketing, Fabricators, Utility Companies, Hydraulics, Pump Manufacturers, Oil and Gas Industries, Wind & Solar Power Industries, Fire and Safety Equipment and much, much, more… Over 600 active customers and several thousand served over the past 80 plus years. Our clients business or persons who need information printed on any style nameplate, label, tag or specified item can receive a quote ranging from one piece to hundreds of thousands, all orders are handled with the same care and quality standards. Like an artist who signs their work we are here to put "your" name on the products you worked so hard to build. We are your one stop ship for all your product identification needs. Products are manufactured in our Solon, Ohio facility offering a step by step guidance through the order process3 to ensuring the order is correct and on time. EMC tracks everything in house starting with the art approval process all the way to final shipping preparation.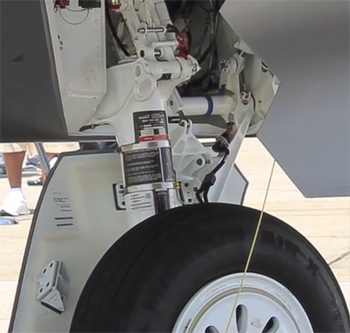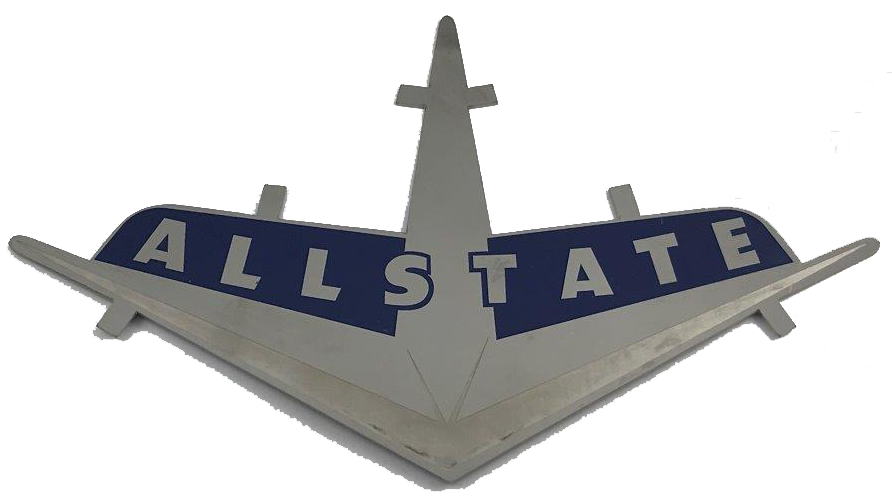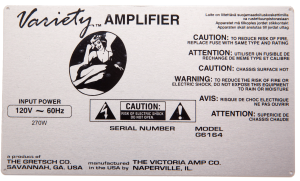 Providing unrivaled customer service since 1928
Our expert Account Representatives assist you through the duration of your order–from initial design specifications through shipping and delivery. We deliver prompt, no-charge accurate estimates and offer time and money-saving suggestions when needed. Our goal is not to just make a sale, but to build a long-term relationship with our clients. Etched Metal's production systems allow us to keep a watchful eye on your nameplate project, making sure we deliver on the date you expect. We understand that market conditions often affect the availability of materials needed, and we alert you to any issues that may arise. Lastly, you are always welcome to call or email your Account Representative if you need to make revisions to your specifications or delivery requirements.
We specialize in meeting your production demands with on-time deliveries! Like to see samples of our work? Give us a call or email us and we'll send out a sample kit for your review. As a direct manufacturer, brokers always welcome! Etched Metal Company is located at: 30200 Solon Industrial Parkway Solon, OH 44139 440-248-0240 800-383-0240 FAX 440-248-3556