Etched Metal Company
News | Articles | Product Information | Industry Updates
Etched Metal Company
News | Articles | Product Information | Industry Updates
Aluminum Nameplates–Popular industrial nameplate solution
Nameplates provide valuable information about the heavy machinery or parts that make up the day-do-day industrial environment. Many nameplates are made with employee safety in mind.
Aluminum nameplates are popular because aluminum is impact-resistant, and can be anodized for additional hardness and durability. Because the ink is captured below the surface, it can't be scratched or removed.
Your aluminum nameplates can be custom designed to your specifications. Feel free to send up a Request For Quote, and upload a drawing if you have one. Etched Metal Company in Solon, Ohio has been serving industry for more than 80 years. Our customer service representatives and artists can help meet your aluminum nameplate design specifications.
If you need additional technical information, visit our full product page.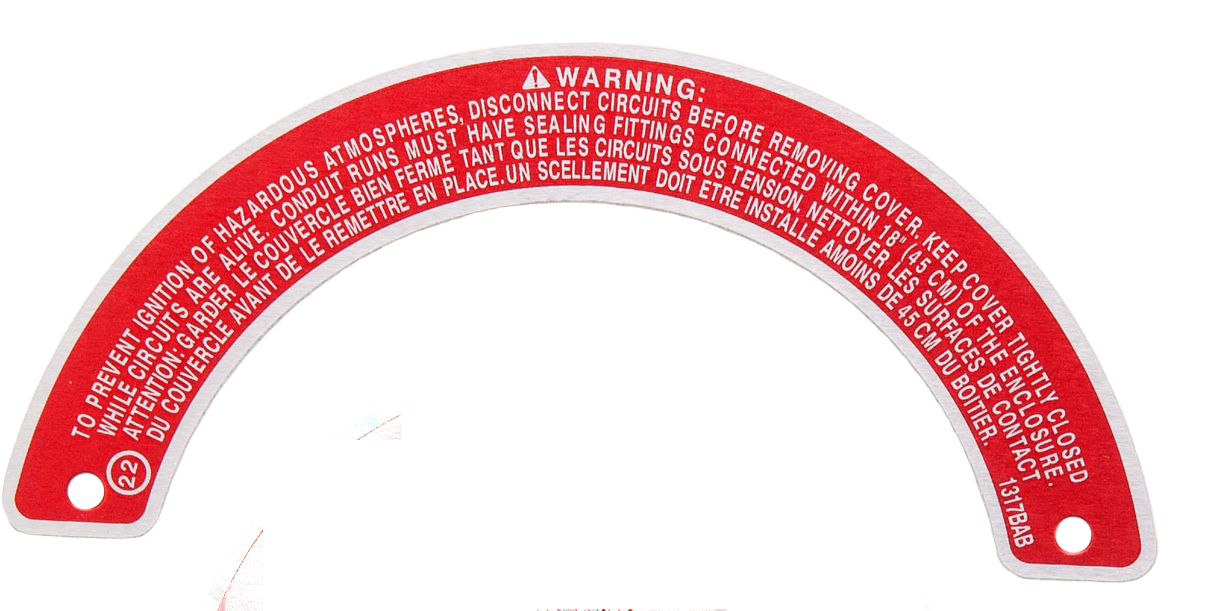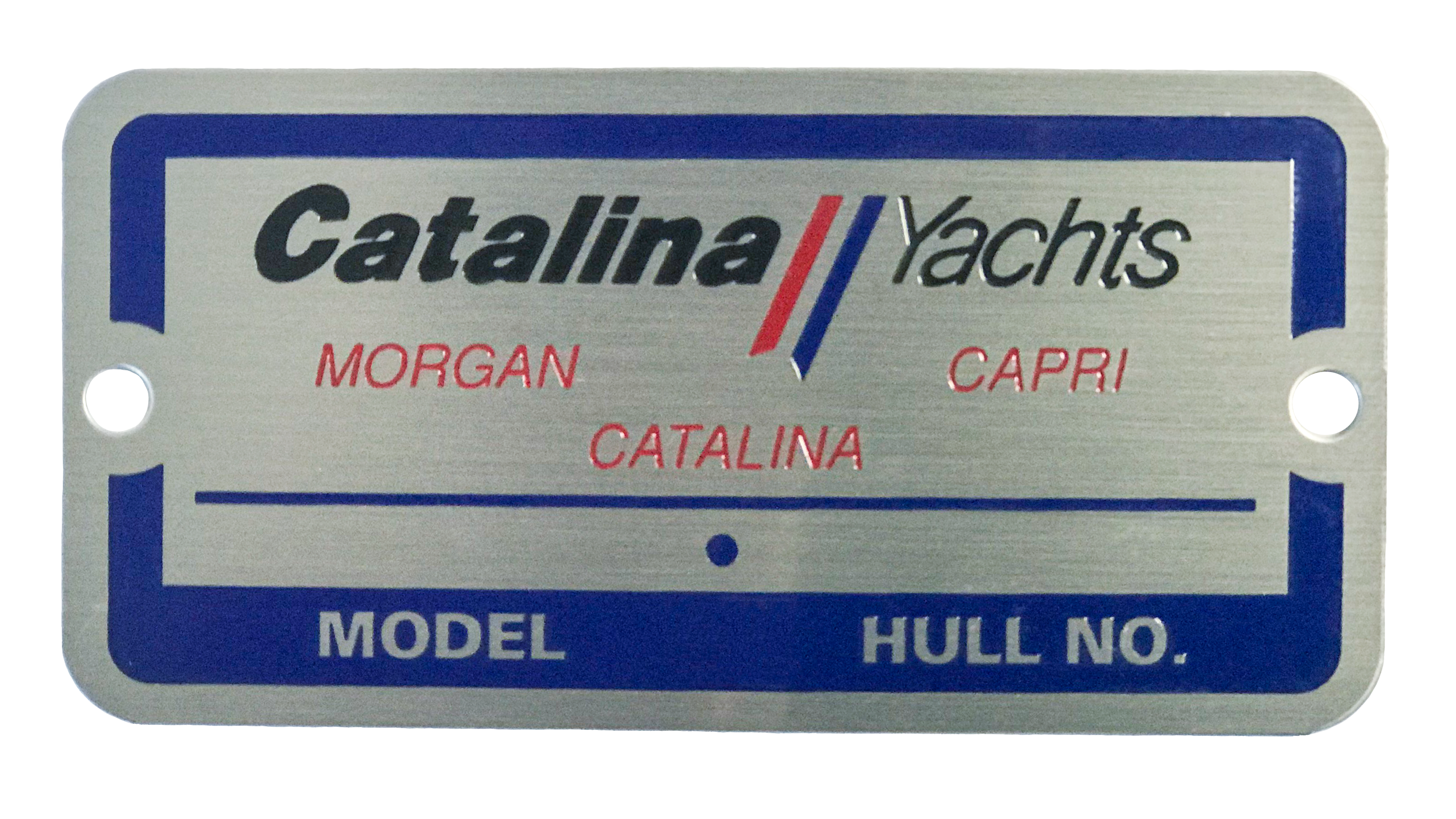 Providing unrivaled customer service since 1928
Our expert Account Representatives assist you through the duration of your order–from initial design specifications through shipping and delivery. We deliver prompt, no-charge accurate estimates and offer time and money-saving suggestions when needed. Our goal is not to just make a sale, but to build a long-term relationship with our clients. Etched Metal's production systems allow us to keep a watchful eye on your nameplate project, making sure we deliver on the date you expect. We understand that market conditions often affect the availability of materials needed, and we alert you to any issues that may arise. Lastly, you are always welcome to call or email your Account Representative if you need to make revisions to your specifications or delivery requirements.
We specialize in meeting your production demands with on-time deliveries! Like to see samples of our work? Give us a call or email us and we'll send out a sample kit for your review. As a direct manufacturer, brokers always welcome! Etched Metal Company is located at: 30200 Solon Industrial Parkway Solon, OH 44139 440-248-0240 800-383-0240 FAX 440-248-3556